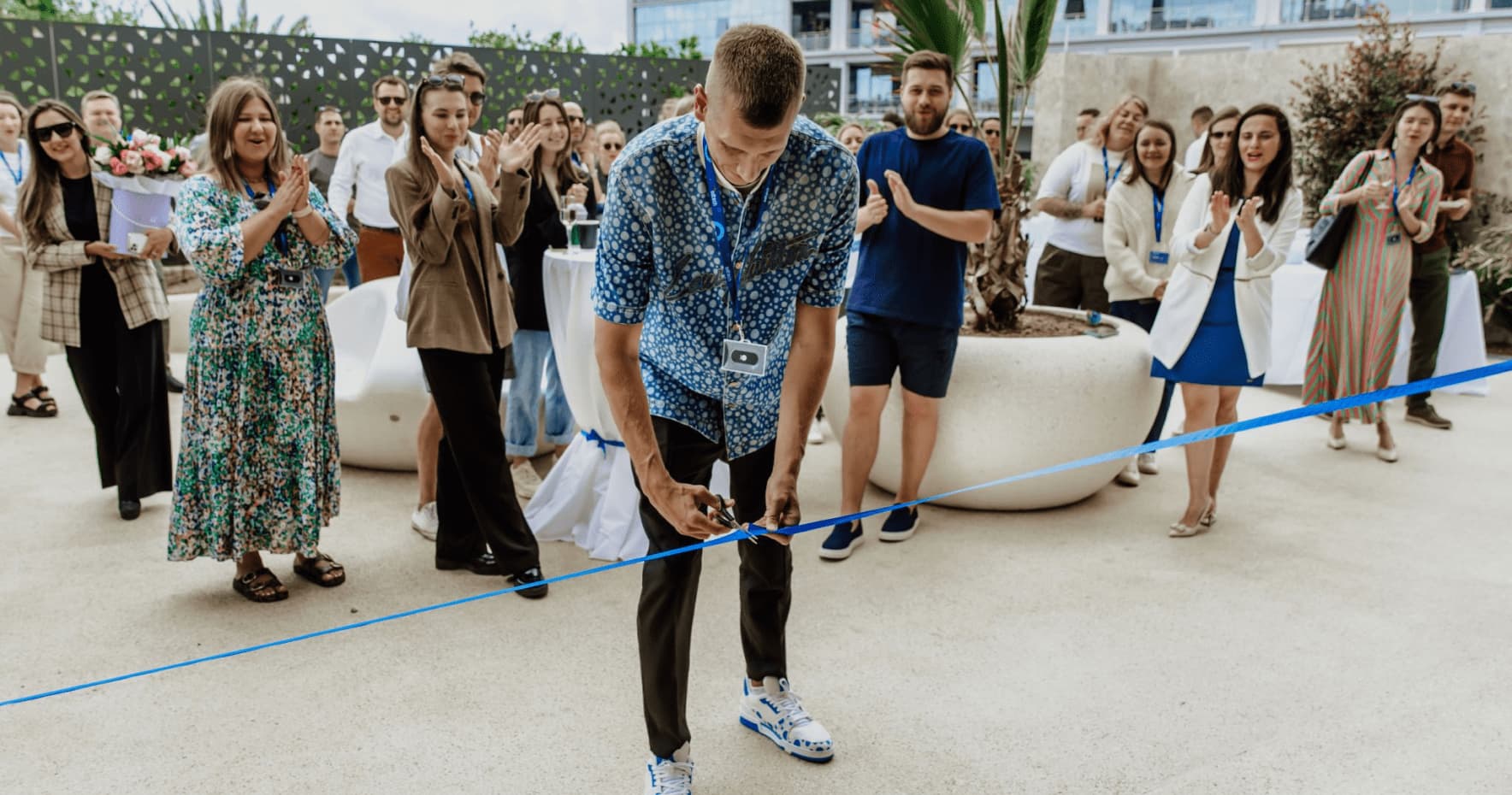 AppLabz: New office, new opportunities
In a major stride towards fostering innovation and collaboration, AppLabz opened the doors of its new office in May 2023. This new, spacious, and state-of-the-art workspace is designed to catalyze creativity and collaborative synergy among its diverse project teams.
The larger, open office space symbolizes more than just AppLabz's growth. It represents a commitment to balance and wellness, with ample room for leisure, ensuring employees can recharge and continue to deliver groundbreaking solutions. With this new space, AppLabz confidently strides into a future filled with promise and potential.